BECOME LIMITLESS AND MAKE THE LIFE OF YOUR 
DREAMS YOUR ONLY OPTION 
Step into your innate power and the next evolution of yourself
You're ready for expansion
You're here because you want to lead a purposeful life with no holding back or playing small.
You know you want more freedom, more abundance, more impact.
 Everything you currently only dream about –  it can all be yours. And it starts with making an empowered decision that will impact your future if you let it. You have to wake up and decide it's your turn to LIVE the life of your dreams. 
You need to commit to change and let go of limiting beliefs so that you can become a leader and conscious creator of your own reality. I know you want to feel and be limitless with no holding back or playing small. I'm here to tell you that you are worthy of having it all so give yourself permission to BE all you can be and DO what your heart is calling you to do, knowing that this is your life to live fully.
does this sound familiar?
– You know you have so much more BIGGNESS within you, but you can't fully access "it"
– You don't have CLARITY on what's truly possible for you so you're not taking (full) action.
– You lack self-belief and unapologetic CONFIDENCE to go #allin for your true heart desires
– You struggle with imposter syndrome and MINDSET BLOCKS that are holding you back..
– You want to experience complete freedom, infinite abundance and ALIGNED SUCCESS. 
DOES THIS SOUND FAMILIAR?
– You know you have so much more BIGGNESS within you, but you can't fully access "it"
– You don't have CLARITY on what's truly possible for you so you're not taking (full) action.
– You lack self-belief and unapologetic CONFIDENCE to go #allin for your true heart desires
– You struggle with imposter syndrome and MINDSET BLOCKS that are holding you back..
– You want to experience complete freedom, infinite abundance and ALIGNED SUCCESS.
When you make a DECISION to move beyond everything that's holding you back, you and your whole life will bloom - including every single area of it.
If you want to get new (and bigger!!) results, you need to STOP doing what's holding you back so that you can START doing the "right things" that support your vision and where you really want to go. You need to pay attention to where you invest your energy as it will determine your future.
You are worthy of SUCCESS and to lead a vibrant and thriving life you love from the inside out.
Your natural state is to SHINE your light – bright. When you step into radical alignment and that state of being, when you start to fully OWN your innate power, you will create a life that's right for you.  ANYTHING is possible for y ou when you decide to choose to LIVE this as your truth.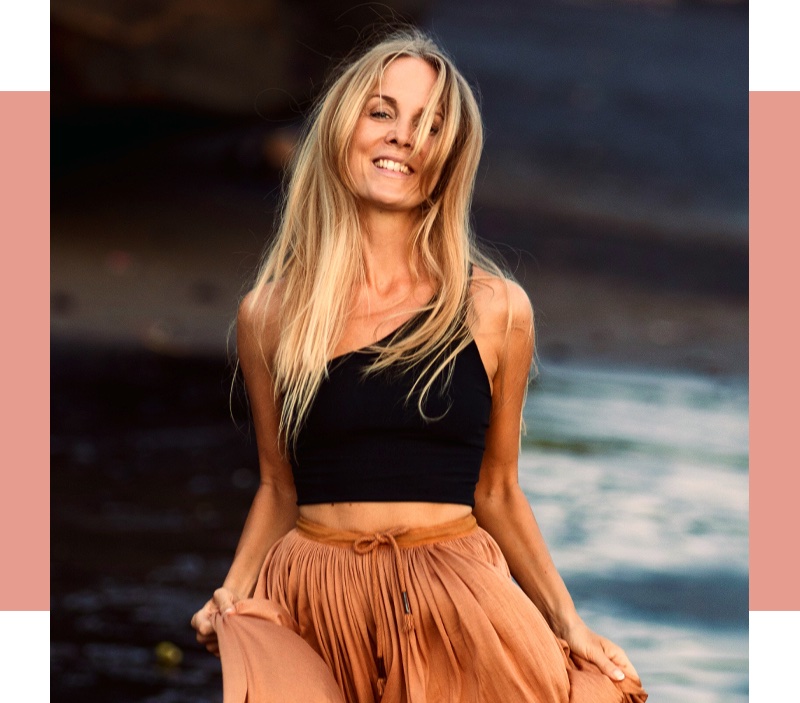 YOU'RE READY TO RISE UP AND
LEAD WITH AUTHENTIC POWER
It's time for you to BECOME limitless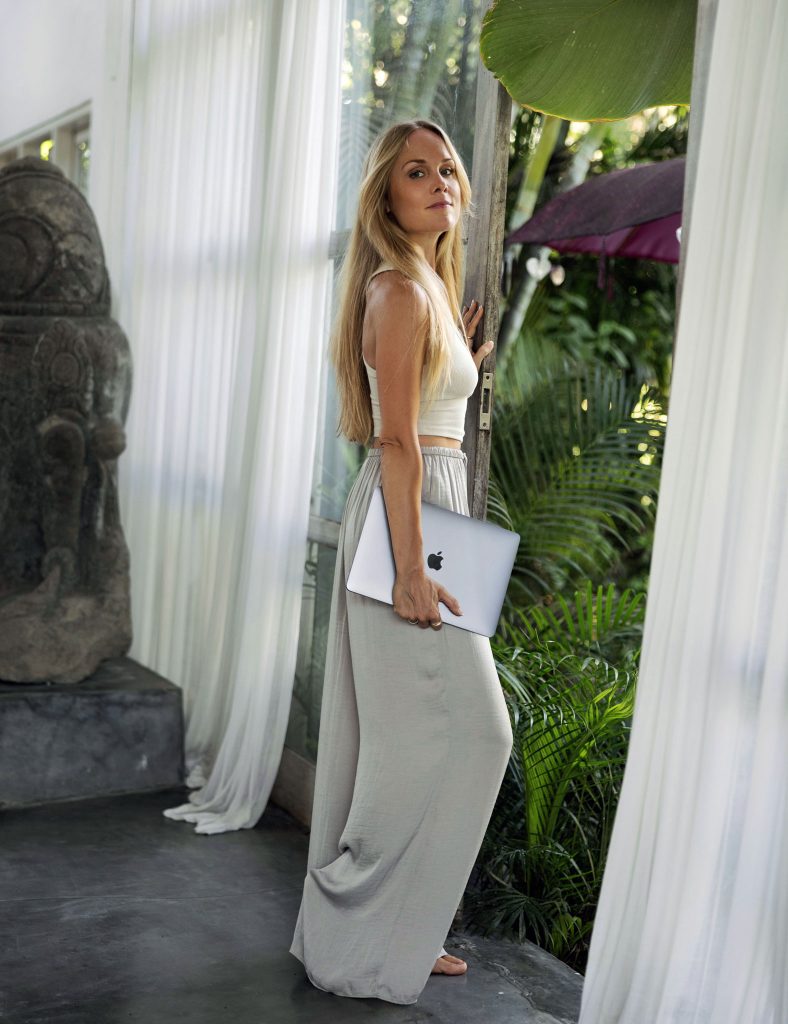 – You simply KNOW deep in your heart and bones that you're meant for something more.
– You want to EXPAND your whole life and step into the highest expression of yourself.
– You are OPEN-MINDED to ideas like self-mastery, spirituality, and the law of attraction.
– You care deeply about purpose, contribution, and aligned success on YOUR own terms.
– You are ready and WILLING to commit and invest time, love, and money in your growth.
Right now you're not living your full potential because you have old limiting stories, negative programs, and mindset blocks that are holding you back from unleashing your brilliance. You are feeling confused and frustrated about HOW to clarify your vision, and take the next steps so that you can manifest your  dreams, and grow the successful, thriving, vibrant, and WHOLE life your heart truly desires. 
Expand your potential and bring your dreams to life
WHAT MY CLIENTS HAVE TO SAY...
Welcome to my Become Limitless Mentorship Programs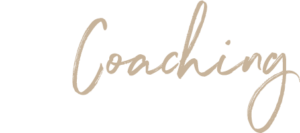 The more CONFIDENCE and self-trust you have in yourself and your innate power, the more successful you'll be in your pursuit of your purpose and wildest dreams.  
I'm obsessed with seeing other women win and I care about your growth, happiness, and success just as much as you do. I will be by your side to guide you while building a life and career you'll feel passionate and madly in love with. I guarantee that you always will leave our calls feeling truly seen, heard, and EMPOWERED to take on the world.
My coaching is all about creating long-lasting change and true transformation. We do this by upgrading your whole being inside out by working holistically – mentally, emotionally, physically, and spiritually. Get ready to TRANSFORM and create powerful shifts from deep within, this will expand you so that you can create a whole life aligned with your wildest dreams. 

Upgrade and change your life, step by step by experiencing internal shifts that will reflect your whole being so that you can start to manifest and CREATE everything you want.

COMMIT fully to working on your mindset and emotional patterns while feeling good and aligned in your energy toward the vision of your ideal life and career/business.

Take personal RESPONSIBILTY for everything in your life, including yourself, your career/business, and ALL your  circumstances. Full accountability is a game-changer. 

Tune into your heart's voice, step into authentic power, and become a super attractor so you can unapologetically express yourself in a way that will MAGNETIZE your life.

Wholeheartedly decide it's your turn to PLAY BIG, you understand that you won't get the vibrant life of your dreams by playing small – you are ready to invest in YOU.
You're committed, willing, and ready to
show up for yourself fully.
I'm committed to helping you get to where you want to go.
Get personally mentored by me
I'm here to call you out on the patterns, habits, and beliefs that keep you stuck, so you can step into the most confident and authentic version of yourself - who you were born to be. We will figure out what works for you and what you REALLY want, and how to get it with a strategy that's 100% personalized to help build the self-belief and confidence you need to create anything you want.
✓ Crystal clarity and direction in your personal life and in your career/business and, empowering you to take BOLD action toward your dreams and goals.
✓ A sense of empowerment to authentically express yourself, so you UNAPOLOGETICALLY can share your unique skills, gifts, and talents with the world.
✓ A deep understanding of the relationship between your thoughts, emotions, actions, and results, so you can become a conscious CREATOR of your reality.
✓ Powerful techniques for conscious transformation to manifest your vision and CO-CREATE the life of your wildest dreams with the universe.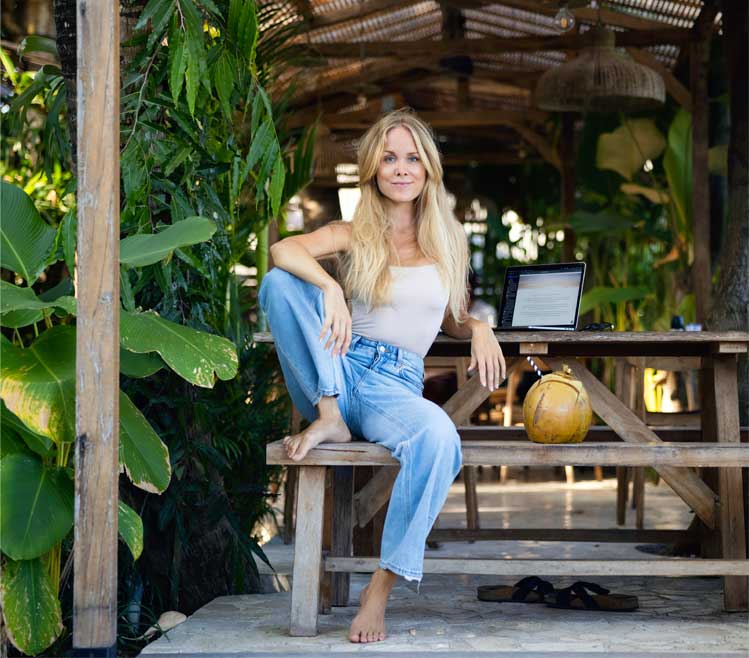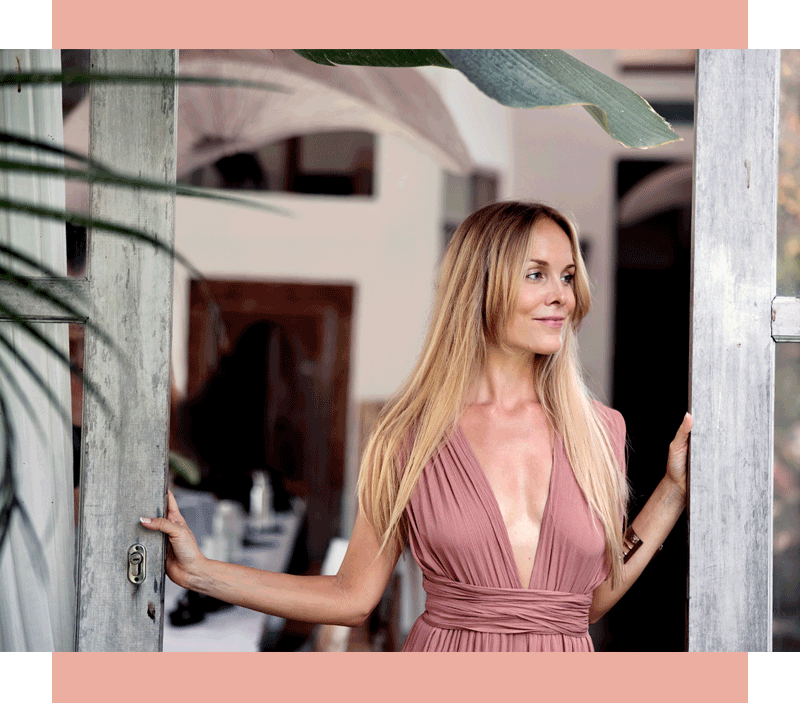 ✓ Life-changing habits to EMPOWER you inside-out, build your emotional awareness, with a clear intention for boundless impact and success.
✓ Tools to overcome limiting beliefs, build radical self-love and unshakeable confidence, and develop a spiritual practice to stay connected to your PURPOSE.
✓ How to stand up for yourself, communicate with authentic power and taking strategic leaps, combined with holistic practices to UNLEASH your full potential.
✓ Tackle your fears and doubts so that you're always taking action towards your vision with an ABUNDANCE mentality (never from a place of lack).
Your 1:1 VIP package includes
THREE TO SIX MONTHS OF MAGIC
I specialize in self-mastery, life design, and powerful personal transformation which is all about helping you to BECOME who you need to be to create your ideal life, career/business, and self. I offer 1:1 coaching & mentoring packages for three up to six months of commitment.  I meet my 1:1 clients most often on a biweekly basis on Zoom, the set up however of your sessions will be highly customized and personalized for your specific needs. 
In between, you'll take action and get powerful exercises to work on when needed.  As my VIP 1:1 Client, you will get access to me on Voxer for private communication in between sessions. It will be a complete focus on you as an individual and you will be guided and supported by me during the whole process. We'll connect to  discuss all the details and your questions on a Discovery Call to check alignment and see if we're a great fit.
I know and get what it's like to invest money in yourself, it can feel scary and intimidating. I also KNOW what investing big money in yourself does. It makes you show up more, and the more you show up, the more, better and BIGGER results you get, regardless of what dream it is you want to turn into reality.
So, I'm asking you to ask yourself: 
How much are those results, your true heart desires and big dreams WORTH to you? I know they're worth a whole lot more than your one-time investment in me. If you're READY to invest in yourself and wholeheartedly show up for your investment to create what you want, I'm your girl.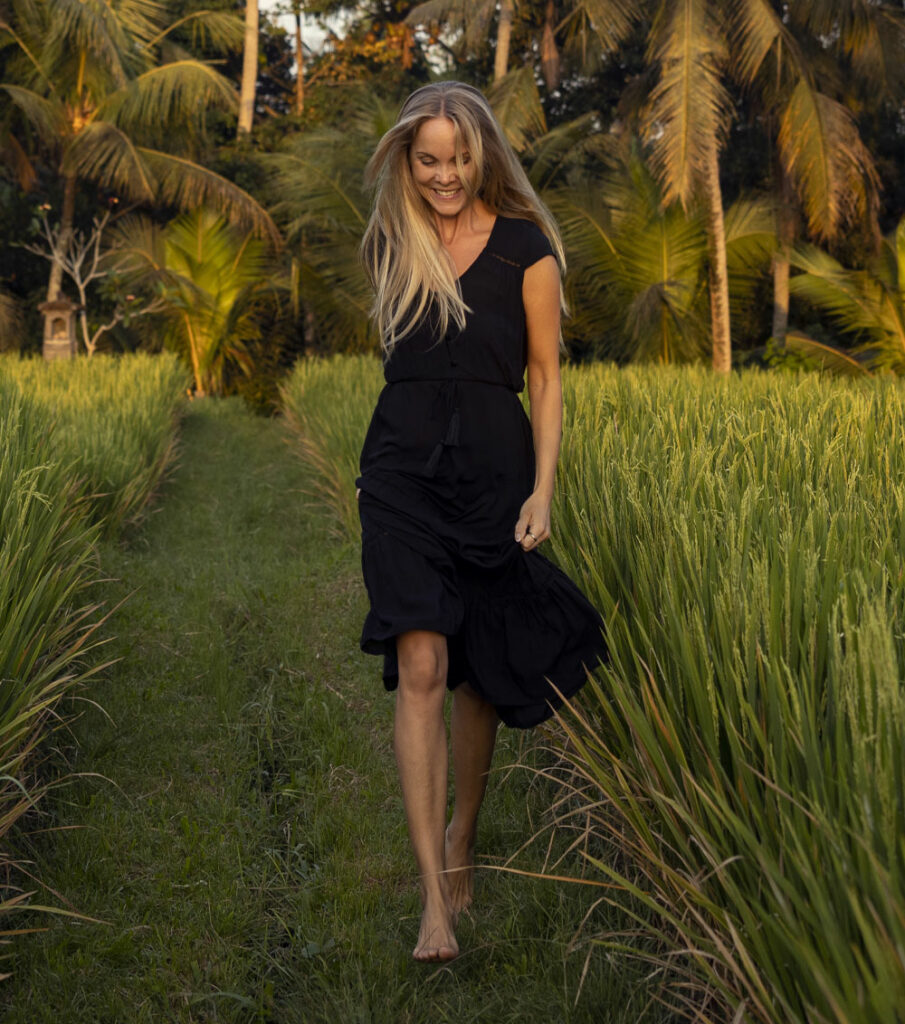 Somewhere deep down you know that you are not living your highest potential and you know you have so much more inside of you to LIVE and offer the world. Now is the time to say no thanks to other people's opinions because you have so much self-trust. My programs are for driven, brilliant women and action-takers. 
You are ready to expand and you've decided to go all-in on your dreams and do whatever it takes to get there – while feeling radically aligned. You know that YOU are the best investment you ever can make and you're ready to play the lead in your own life – no more waiting for someone or something else to happen.
If this is you and you feel truly committed to doing the inner work required to create a KICKASS life – one that's fabulous, wild, and free. A full life that you're madly in love with, then my customized Become Limitless 1:1 coaching experience is for you. Expect to walk away feeling empowered and magnetic as you'll confidently walk toward your big dreams.
WHAT OTHER POWERFUL WOMEN ARE SAYING...
Nathalie Banaszak is a success and confidence coach who helps highly-driven women with BIG dreams to break free from fear and self-limitations, unlock UNSHAKABLE confidence, reclaim their authentic power, and BECOME the fierce, heart-led woman they need to be, so they can achieve their heart's deepest desires and create a KICKASS life – one that's fabulous, wild, and free.
Through proven self-mastery coaching programs that combine psychology-based tools, mindset and embodiment practices, powerful manifestation techniques, and her unique Holistic Success Method, Nathalie not only empowers and equips women to upgrade their mindset, but to also take inspired action daily fueled by heart and soul.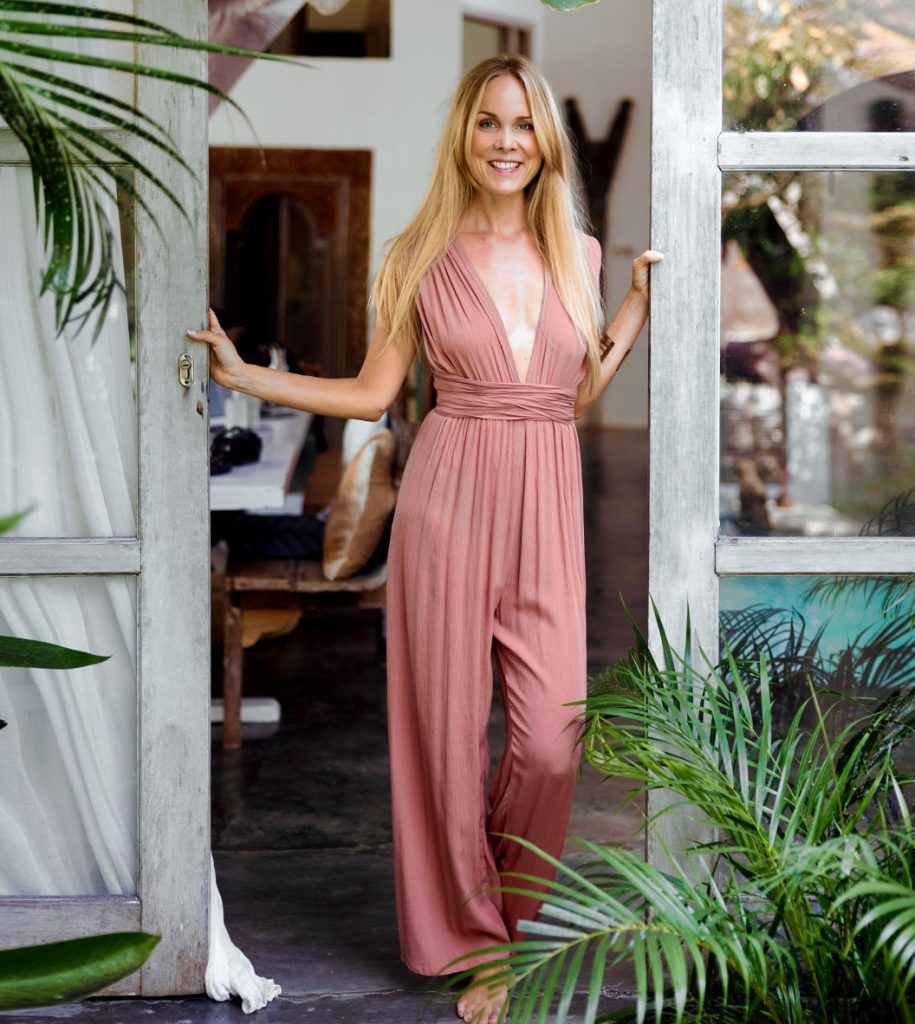 Are you ready to become limitless?
STEP INTO YOUR INNATE POWER AND MAKE THE LIFE OF YOUR DREAMS YOUR ONLY OPTION
SCHEDULE YOUR FREE DISCOVERY AND CONNECTION CALL NOW