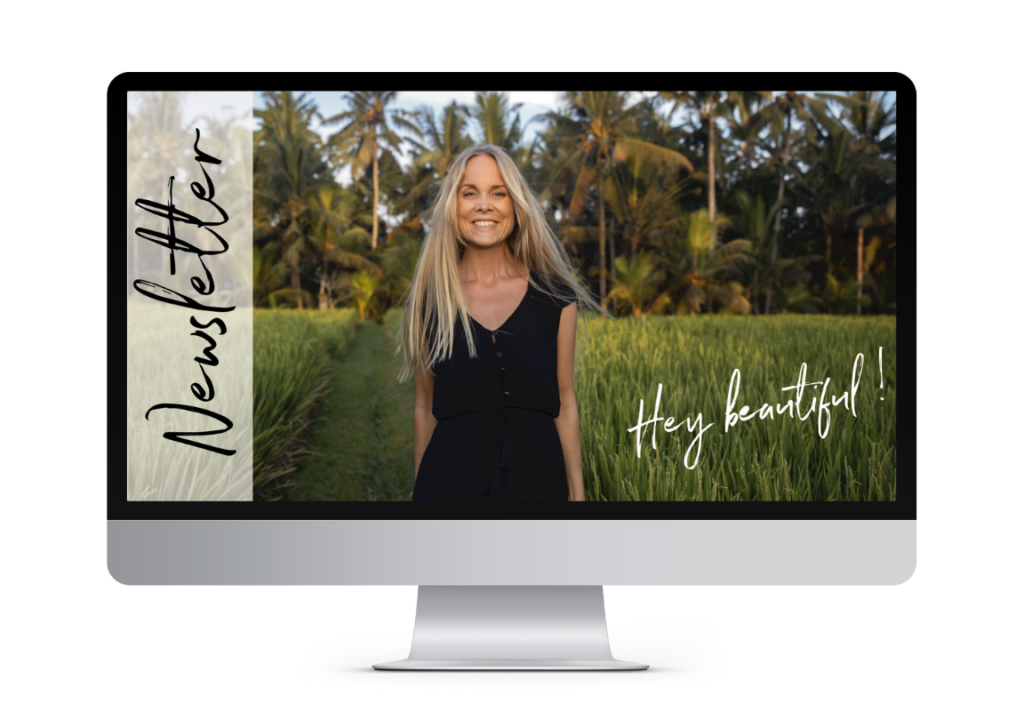 JOIN MY NEWSLETTER COMMUNITY AND RECEIVE A FREE GIFT
Subscribe to join a global community of powerhouse women and get full access to my newsletter containing all things self-mastery, spirituality and holistic health for your personal evolution to create a thriving and vibrant life of freedom and boundless abundance.
You'll be the first to get exclusive offers for upcoming trainings, events and other fabulousness to help you elevate your thinking and empower your life right into your inbox. Join us and grab your free 10-step guide + video training now to unleash the power of your vision!
With love, Nathalie
Warmly welcome – just add your details below.
*By subscribing, you'll get weekly emails with tips and announcements on all things personal mastery, consciousness, and empowerment. Don't worry, I won't spam you or share your details. You can easily unsubscribe at any time, too