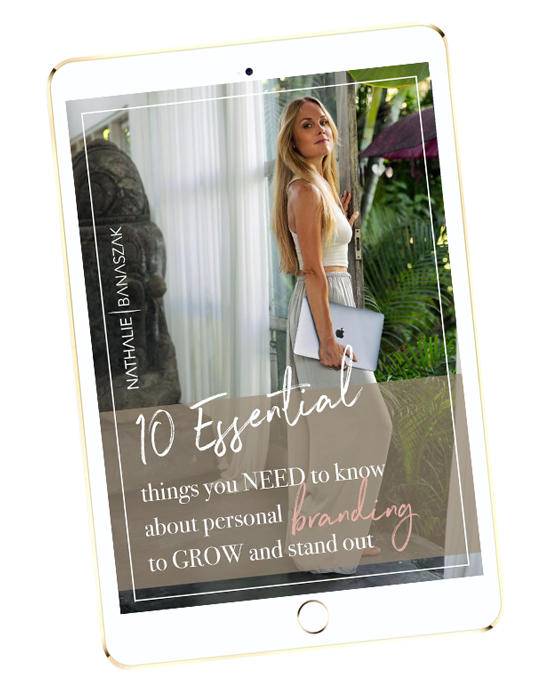 Get your FREE guide to take your brand and business to the next level
A workbook to help you:
Own your uniqueness and STAND OUT from the crowd
Just a few years ago I was hustling and struggling, trying to find an entrepreneurial way that felt aligned while getting to where I REALLY wanted to be. Understanding the might power of personal branding has been a game changer for me and my business success and today I am living my dream.
Now I want to help you to do the same – without the hustle and struggle but with joy, ease and flow.
Download my FREE guide filled with 10 essential things that will help you to leverage your personal brand so you can grow your business and life with authentic power. Now more playing small, it's time for you to step into heart alignment and be uniquely and unapologetically – YOU.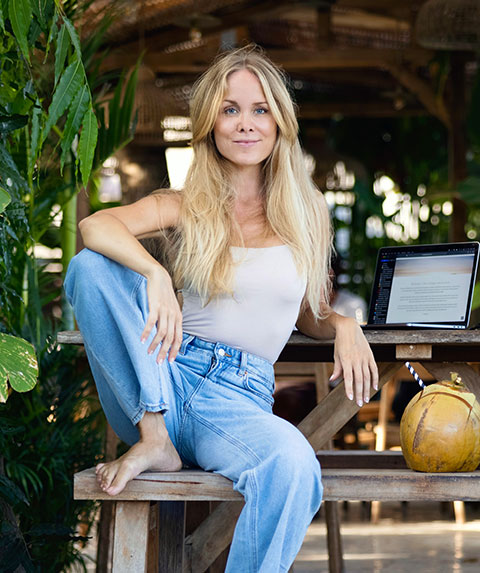 Strategies to build a brand you feel CONFIDENT to share with the world.

Life-changing lessons about personal branding that will RISE you up.

The most important questions you NEED to ask yourself to stand out.

How to monetize your unique gifts and talents in a way that feels ALIGNED.

How to get CRYSTAL CLEAR about who you are in business for and why.
Download my FREE guide to learn the 10 essentials you NEED to know about personal branding to grow your business with authentic power
Hi, I'm Nathalie! I am an Entrepreneur, a Success Coach, and Mentor for highly driven female entrepreneurs who are ready to expand and elevate their brand, business, AND life from a place of radical authenticity and unapologetic alignment.
I've made it my heart mission to help brilliant women to become who they most want to be through the process of personal branding so that they unapologetically can grow their big vision and confidently share their brilliance and offers with the world while OWNING their uniqueness.
I'm here to support you as you carve your path to the business and life of your dreams. Act today, don't delay – the world needs your unique gift, skills, and talents.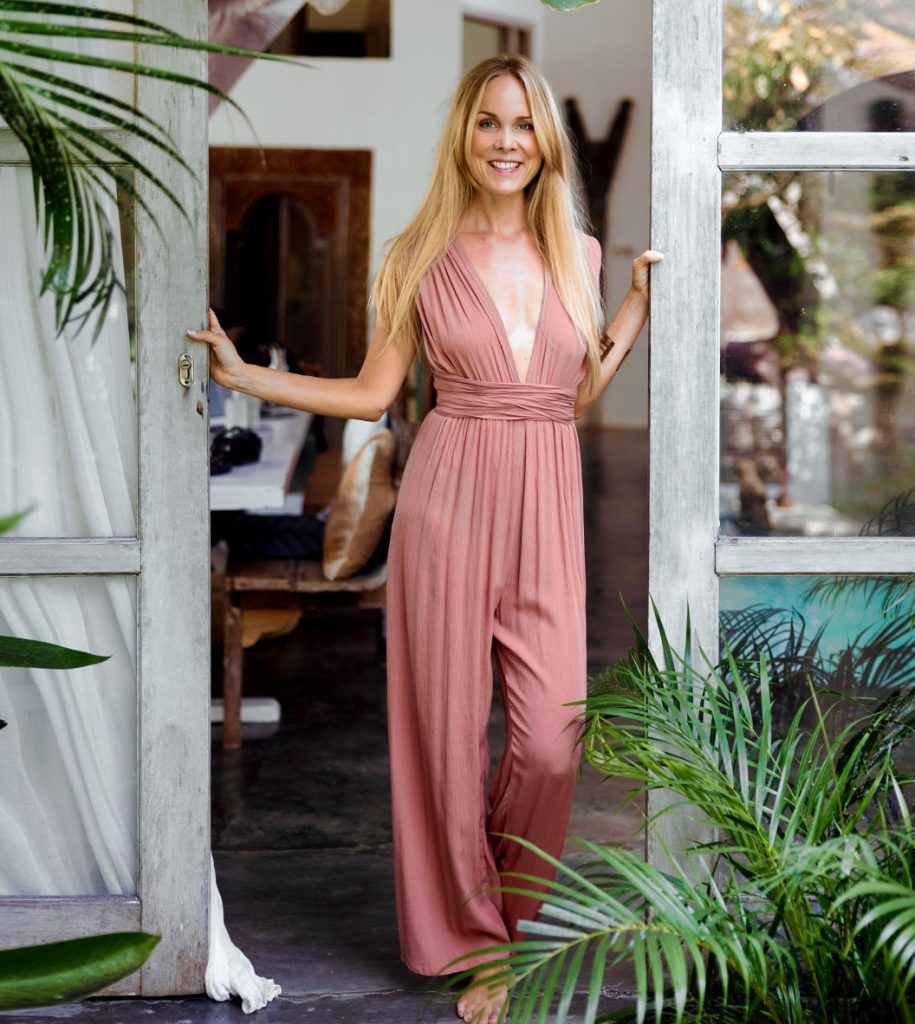 Get your FREE guide to take your brand and business to the next level