Join the waiting list for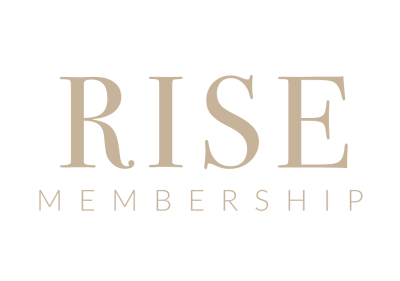 A life-changing and value-packed Community Platform for heart-centered, conscious and ambitious women who are interested in personal greatness and are looking to move beyond limitations and expand their whole lives  and bigger vision into new heights while creating holistic success.
This is for you who want to THRIVE  and want to explore just how FABULOUS life can get!
Give yourself the support system and sisterhood you need to unleash your full brilliance.
RISE MEMBERSHIP IS LAUNCHING SOON.