AWAKEN YOUR FEMININE POWER
In this FREE Zoom Event it's all about coming TOGETHER as women. You're invited to show up as your most authentic and RADIANT self and share your brags (yees, that's right!), big wins,  and dreams. We will speak about the most important, valuable, and powerful asset you got, which is you being in your FEMININE power.
When you stand strong and confident in the most GENUINE expression of who you truly are, you'll be EMPOWERED to follow your calling, lead your purpose and share your light, gifts and unique talents with the world so you can create the full, ABUNDANT life and contribution your heart desires – personally and professionally.
MAGIC happens when you surround yourself with like-minded, passionate women and other badass women who are on a similar path as you who are GOING FOR IT (without apologizing for it). How often do you stop and pass to HONOR and acknowledge yourself for who you ARE and how far you've come in unity with other queens?
Take part in this power session and let the energies and high vibrations you'll gain take you to the next level. Grab your FREE spot in "Unleash Your Feminine Power" get together and I'll help you to get crystal clear on the 8 essential keys you need to step into the next evolution of you and next level success – the FEMININE way.

Connect to the deeper truth of who you are and the story of your power as a creator so you can fully LIVE your higher purpose.

Feel a sense of bold courage and unshakeable CONFIDENCE in your ability to attract and create the resources you need to flourish.

Practice BRAGGING about your wins and accomplishments with others (trust me, it'll feel amazing!!) and share your natural brilliance.

Discover a new way to EXPRESS your unique gifts, in ways that aligns with your heart and soul, in order to create boundless impact for others.

Begin to feel a deeper sense of CONNECTION to your divinity and developing an unshakable bond with your intuition. 
What other powerful women are saying...
GET READY TO BE EMPOWERED AND RAISE YOUR VIBRATION IN UNITY WITH OTHER BRILLIANT WOMEN
75-MIN FREE ZOOM EVENT & GET TOGETHER
Unleash Your Feminine Power
At the end of our session you'll get an invitation and a special exclusive offer for you who are interested in joining the beginning of RISE Membership Platform for fabulous women, female leaders and badass queens just like you.
[Stockholm] Tuesday 3 October, 18.00 CET
[Vancouver] Tuesday 3 October, 09.00 PDT
[New York] Tuesday 3 October, 12.00 EDT
[Bali] Wednesday 4 October, 00.00 WITA
Zoom (you will be emailed a link with all the information to join)
This session will be recorded and a replay will be emailed to you after the event.
Activate your feminine power and magnetize the larger life that's calling You. When you unlock and UNLEASH your Feminine Power, you tap into your own divinity, your own vibrant energy source, inner wisdom, and so, so much more.
Nathalie Banaszak is a Success and Mindset Coach who helps highly-driven women with BIG dreams to break free from fear and self-limitations, unlock UNSHAKABLE confidence, reclaim their authentic power, and BECOME the fierce, heart-led woman they need to be, so they can achieve their heart's deepest desires and create a KICKASS life – one that's fabulous, wild, and free.
Through proven self-mastery coaching programs that combine psychology-based tools, mindset and embodiment practices, powerful manifestation techniques, and her unique Holistic Success Method, Nathalie not only empowers and equips women to upgrade their mindset, but to also take inspired action daily.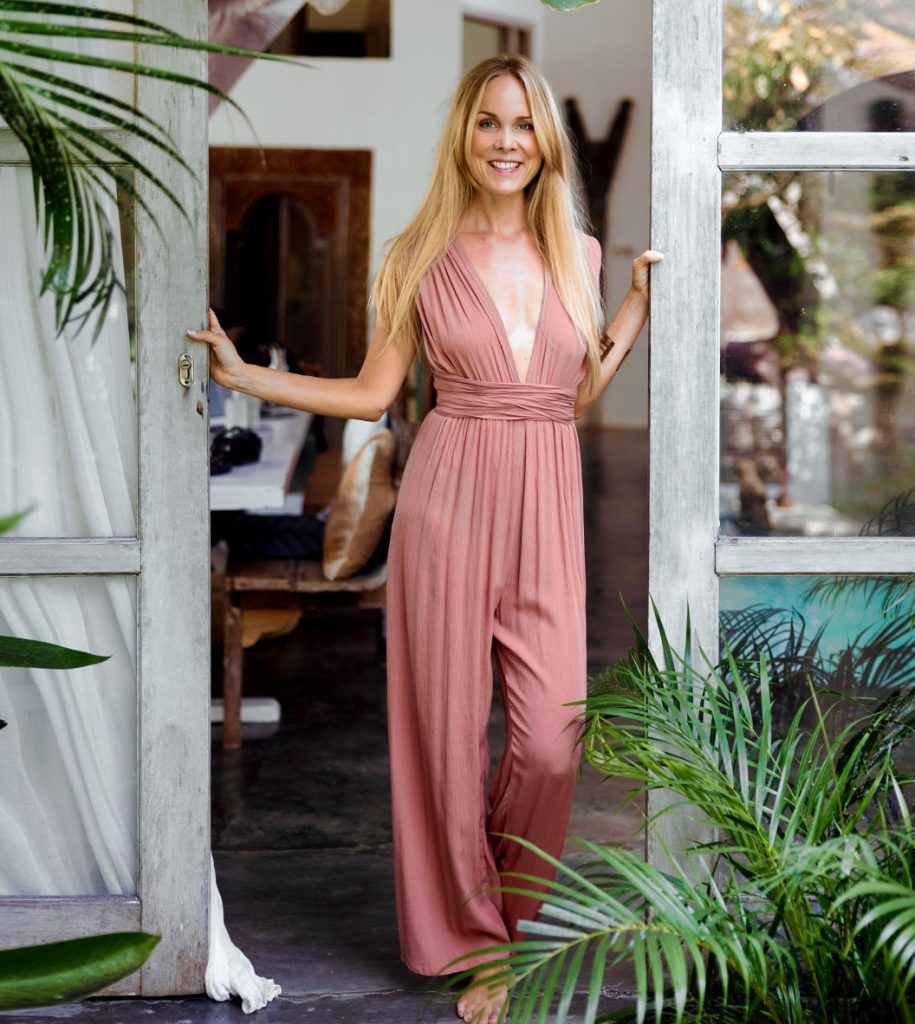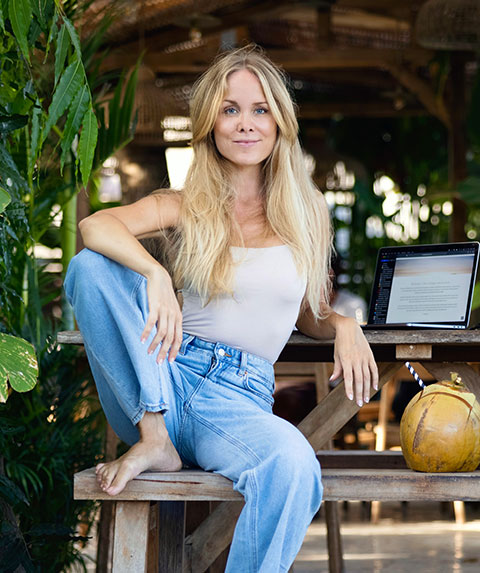 Today, Nathalie is on a mission to create a global community of empowered women living vibrant lives, rewriting the definition of success, and trailblazing their unique paths as the powerhouse leaders they were born to be.
That's why she is inviting you to join her on this mission as you embark on your journey toward your BIG vision:
…A kickass life that sets your soul on fire where you can be unapologetically you – without playing small or settling for the mediocre conventional path.