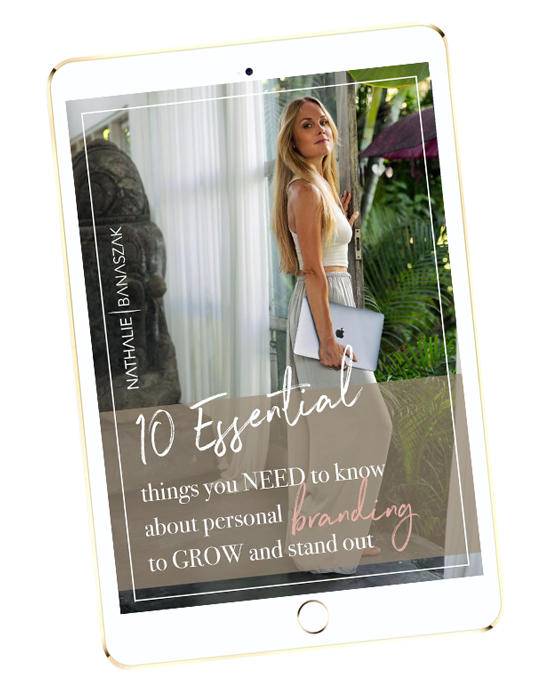 Thank you for showing interest in my work.
I want to acknowledge you for showing up for yourself and taking a
stand for your most authentic self. Because I know you wouldn't get this message unless you weren't.
Now, check your inbox.. I've sent you my free gift for you!
Didn't you receive any mail? If not, make sure to check your spam
folder. And if you still can't find your gift just contact me or send me a DM on Instagram and I'll make sure to work it out for you.